Thank you for visiting the Focus on Function Web Design website and printing this page.
I hope you'll visit online again soon at www.fofwebdesign.co.uk
Portfolio (examples of the work I've done)
So, curiosity leads you to the dwelling place of my endeavours, eh? Of course, you want to see what I've had my hands on, to see how it turned out, and how it works - I like the way you think!
Take a look around to get a feel for the kind of work I do and then maybe contact me to discuss a new website build, talk about an existing website makeover or ask a question.
---
Websites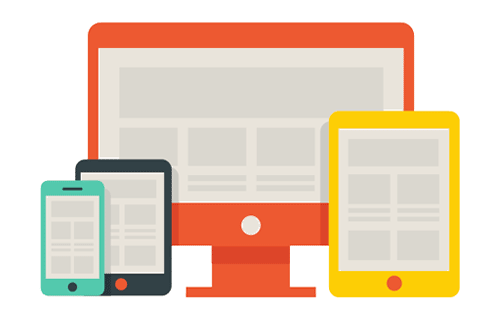 Web Design & Development
I've been involved in quite a few website projects, ranging from local small business promotions to international event publicity, from personal hobby sites to school information portals. It all makes for a nicely rounded work history, with plenty of diverse experience to boot!
You can visit the live websites to see them working in all their glory, read the case studies and, if you're still curious, contact the site owners for feedback.
---
Graphics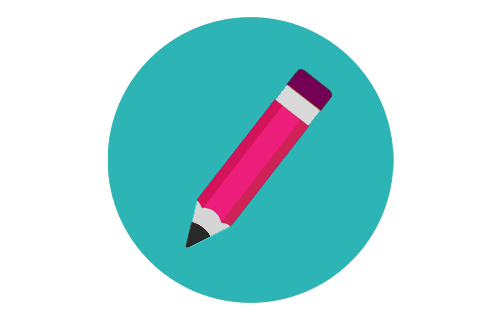 Graphics, Artwork & Logos
I pride myself on being creative and artistic - I have a keen eye for colour and composition and I like to think I know when something looks nice.
The truth is that I couldn't bring myself to put my name to anything that I'm not 100% happy with, which is great news all round; If I make you look good, then I make myself look good too!
Please take a look through the examples of my art to get a feel for my style.
---
Scripts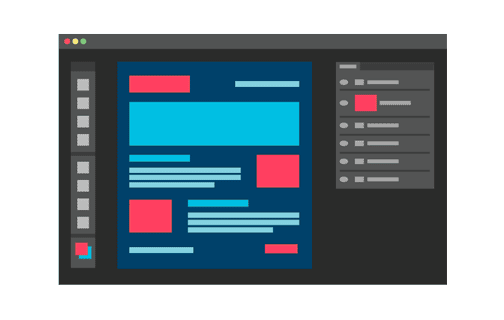 Script & Software Development
It's so frustrating when you can't find the right tool for the job, and sourcing 3rd party scripts can be a huge drain on a web dev's mental resources. So, to cut out the middle-man, I write my own.
I've hit a few development walls in the past, and I find the best way to overcome them is to just do the script and software development myself.
Demos are included in my portfolio, so go forth and have fun testing how my work, er, works.
---
Get FREE goodies for your website
See more of my work, and snag yourself some extra CSS, PHP and JavaScript related goodies, in the freebies for websites area.
More demos and snippets
While I've got your attention, you might find the demos and code snippets useful.
Read testimonials, reviews and feedback
You can find out what happy customers are saying about my work by reading their testimonials.
Contact me for prices, discuss a project, or ask a question
You can also contact me to discuss your next project.