Thank you for visiting the Focus on Function Web Design website and printing this page.
I hope you'll visit online again soon at www.fofwebdesign.co.uk
Script & Software Development
Below are some of the scripts and softwares that I've developed. In most cases, an administration panel accompanies the front-facing script to allow site owners to make easy content edits. Did I mention they're FREE to download?
Check out the demos, grab some freebies or snippets, and if you need some help, please contact me to arrange installation on your website.
---
Fast Edit (CMS)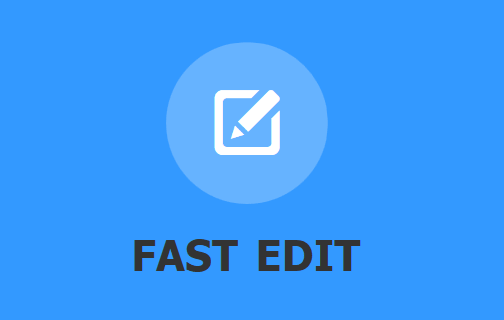 Project Information
Fast Edit is a website editor to quickly edit web page content using a simple, point-and-click toolbar. It also comes with some other great features;
File Manager: Organise, upload, rename, move and delete your files.
Template Manager: Make minor changes to the look of your site.
Metadata Manager: Help people find you with specific keywords.
Page Manager / Sub-Page Manager: Create, backup, restore and delete your site pages, arrange the menu and toggle button visibility.
Fast Edit comes in a few flavours;
---
Fast Cal (Event Manager)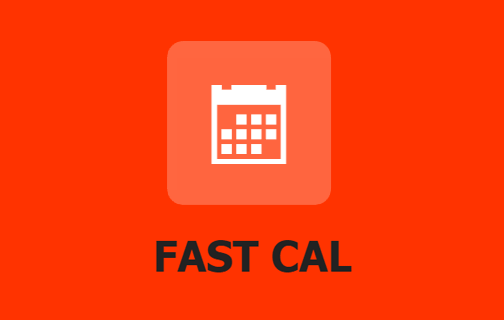 Project Information
Fast Cal is for managing calendar events or diary dates, which can then be displayed in a responsive monthly module, or full year event list; view past and future months, link to files or other websites, and show additional event info in a space-saving popup.
A live example of Fast Cal can be seen at the bottom of the Ashgate Croft School home page.
Supports multiple users (actions are logged), iCal export, and custom colour-coded categories.
---
Fast Feed (RSS Manager)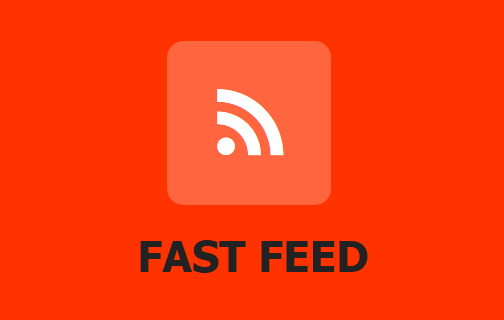 ---
Fast Warn (Alert Manager)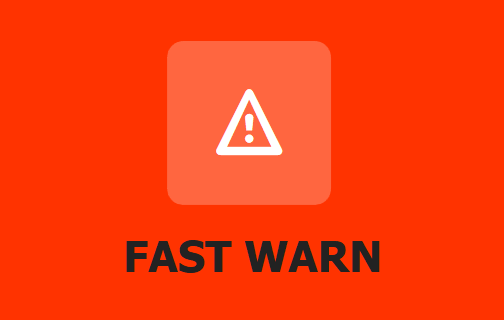 Project Information
Fast Warn provides a quick way to show an alert box or warning message to your site visitors.
To aid exposure and save time, it automatically generates an RSS file that can feed your important alerts into Twitter and Facebook.
Fast Warn is ideal for school websites, allowing headteachers to post urgent messages for parents from home (for example, when a school is closed during bad weather conditions).
---
Fast Logs (Logs Manager)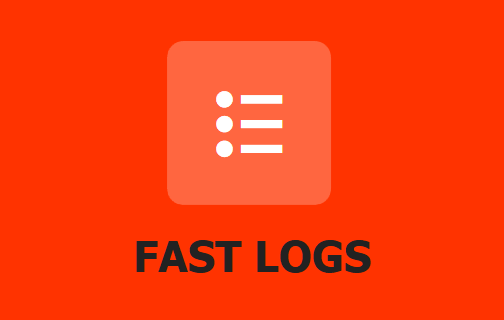 Project Information
Can be used to display and manage all manner of logs, notices and updates on your website. Auto-pagination (page numbering) and archiving included.
It can also be used on a larger scale, for example, to display chapters of a book or manual (a page per chapter).
Like just like my other scripts, the log board can be customised to fit perfectly with your site.
---
Get FREE goodies for your website
As well as the scripts listed above, you can see more of my work, and snag yourself some extra CSS, PHP and JavaScript related goodies, in the freebies for websites area.
More demos and snippets
While I've got your attention, you might find the demos and code snippets useful.
See examples of my other work
If you're interested in something more visual, please have a look at my graphics, artwork and logos and also some of the websites I've created.
Read testimonials, reviews and feedback
You can find out what happy customers are saying about my work by reading their testimonials.
Contact me for prices, discuss a project, or ask a question
You can also contact me to discuss your next project.